Environmental Policy & Occupational Health and Safety Principles
Providing services to various industries, our company has adopted below listed principles as its policy along with its fundamental principles which includes protecting the environment and assuring health and safety of its employees by means of increasing environmental and occupational health & safety awareness among our staff members.
Our Principles
Ensuring effective utilization of natural resources, energy sources, raw materials and other materials; reducing waste as much as possible.
Ensuring that wastes are reduced and transformed into harmless forms.
Supporting reutilization and recycling of materials as much as possible.
Operating with zero occupational accident by taking preventive measures against occupational accidents and professional illnesses at every single stage.
Prioritizing environment, health and safety related factors when planningfor investments.
Raising awareness among employees regarding environmental, health and safety issues.
Fulfilling legal obligations in relation to applicable environmental and occupational safety legislation.
Constantly improving and developing all these issues with an environmental approach which prioritizes health and safety of the employees.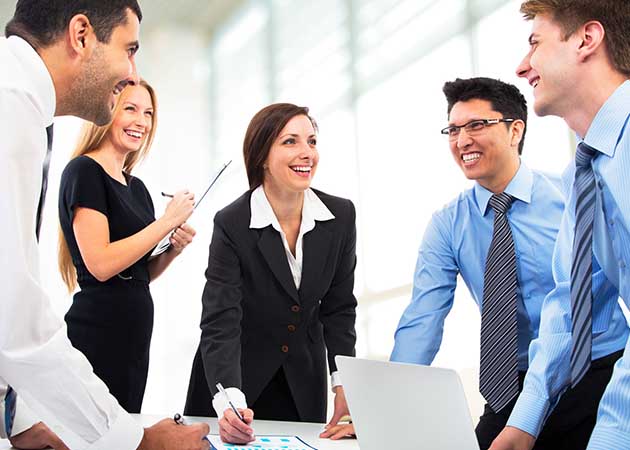 Occupational Safety
We trust that occupational safety is regarded among our priorities.