Project design is considered as one the most significant departments of our company. The requests of our business partners are examined and the production feasibility is controlled.
Following the feasibility analysis, cost analysis of the production is conducted by our cost team. Sales prices are determined on the basis of the estimated costs, then, the offers are submitted to our business partners.
Throughout this process, cost analysis is conducted on the basis of the data deriving from various calculations,such as estimated cell count of the mold, estimated numbers of press and estimated outcome of the production within operating hours.
If the offer turns into a purchase order, our business partner is notified regarding the delivery dates of the molds and the samples.
During this process; a mold code is assigned to the product, the product modeling is done via computer software (SOLIDWORKS-CAD),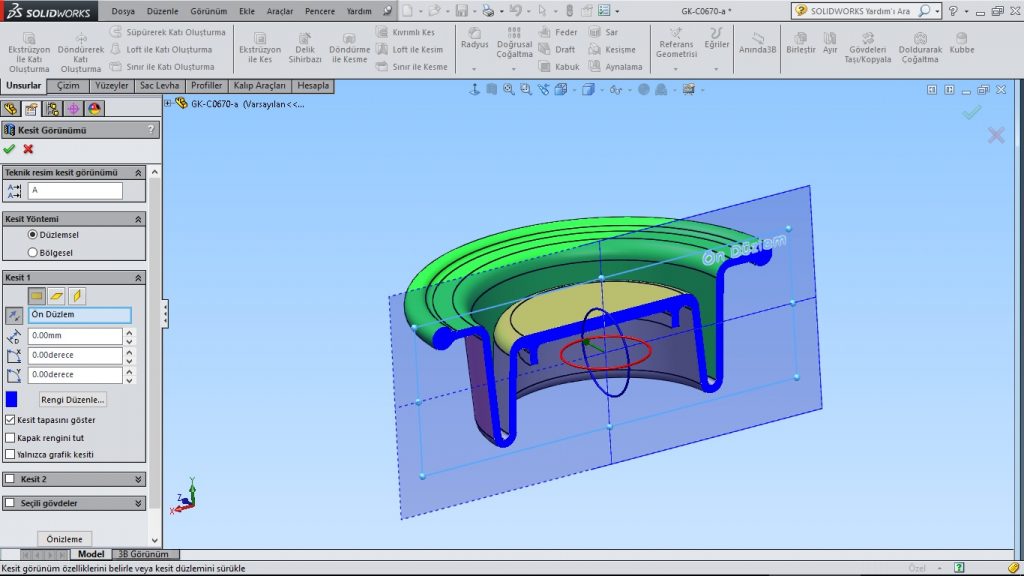 then, the mold design is created, a purchase order is opened for the steel on which the mold will be manufactured,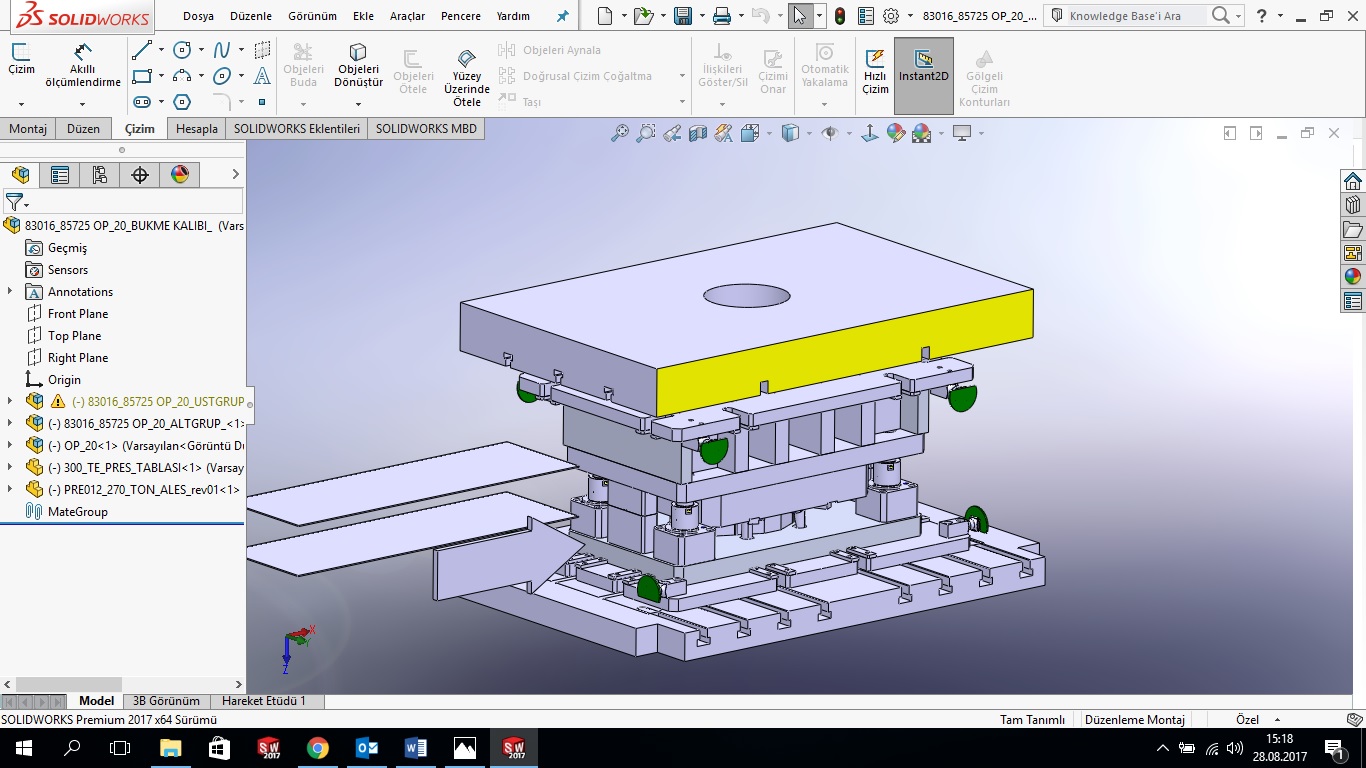 after that, the processing center is designated and finally, it is transferred to the processing center of CATIA-CAM software. The mold production starts upon completion of the procedure stated above.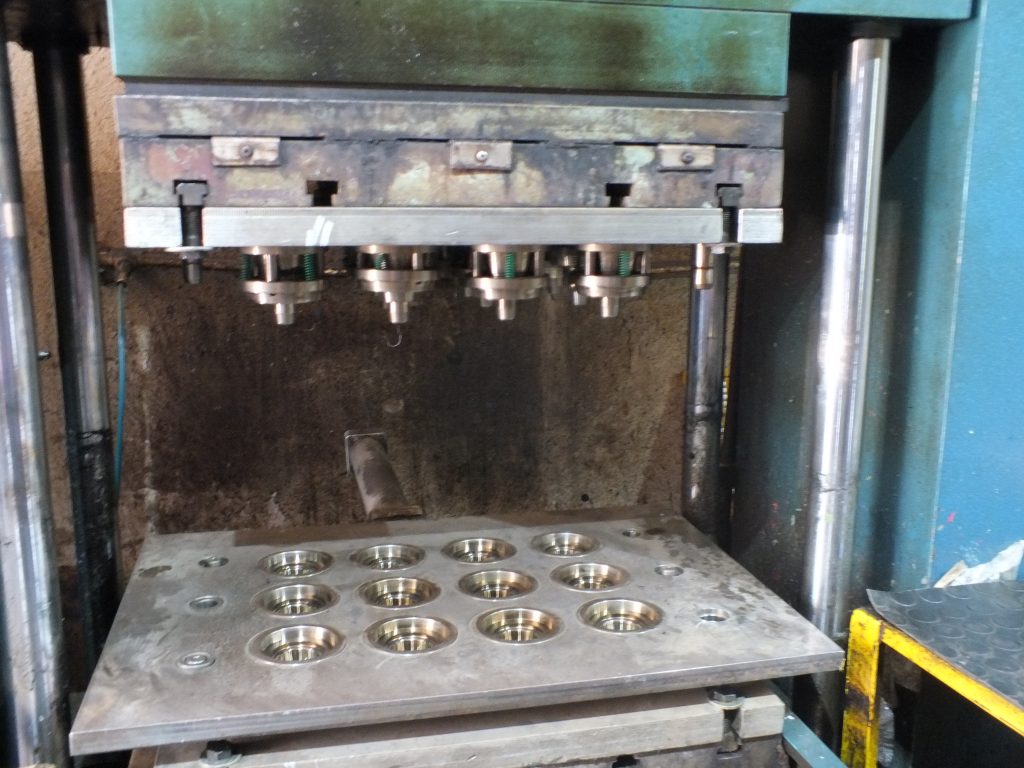 The installation of the mold is carried out after the parts of the mold areproduced; then, the first sample is delivered to pressing department for recording specific details of the press. The sample is delivered to our business partners. The mass production starts upon completion of the approval process.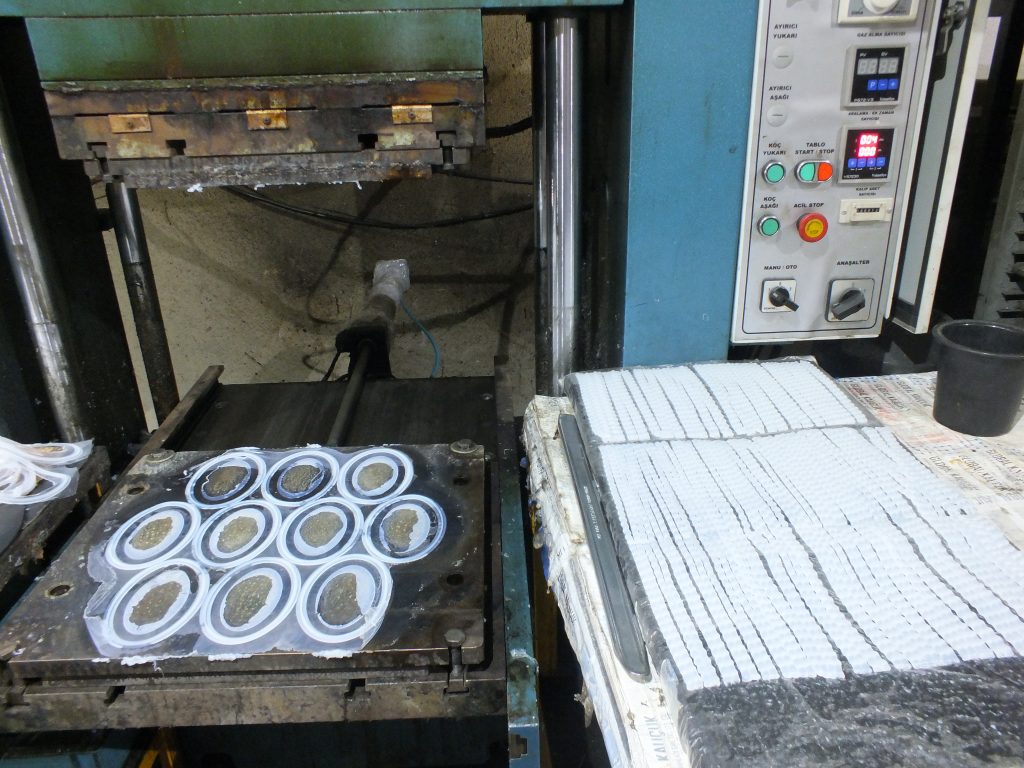 MOLDMACHINERY PARK
CNC 3 Axis Processing Center
8'' CNC Lathe
Wire Erosion
High Speed Drilling
Mold Milling
Surface Grinding
Universal Lathe
Universal Milling
Radial Drilling
Pillar Drilling
Band Saw
CAPACITY:
Maximum: 2.000 mm x 2.000 mm x 300 mm
Annual average mold production: 150